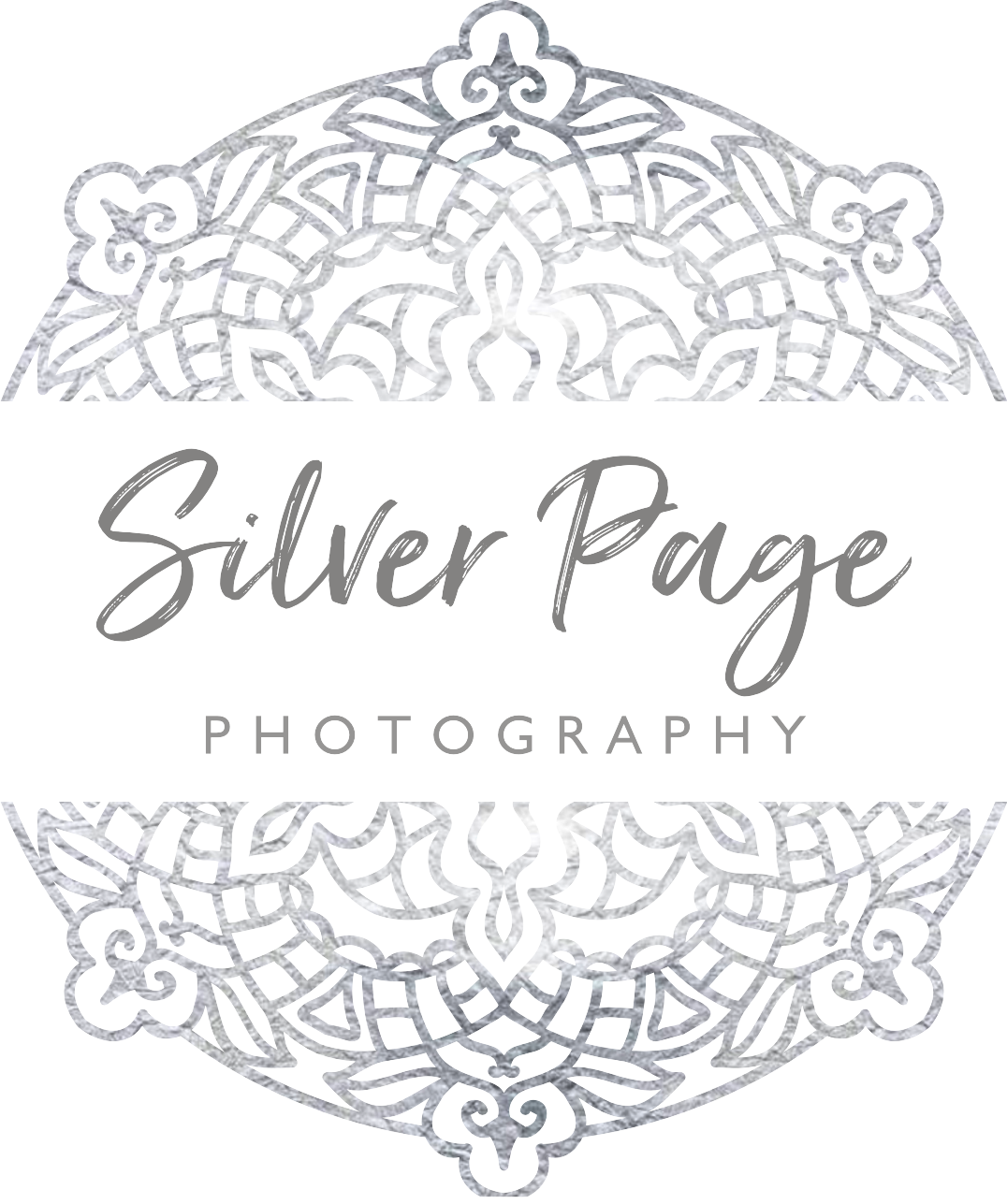 Hello! We are a small but passionate freelance photography company based out of Pick City, North Dakota, located next to beautiful Lake Sakakawea. We specialize in artistic portraits of all types and we love to get creative with our clients when the assignment allows for it. We would like to hear your ideas for your personal or business needs or would be happy to create a unique session for you. Our central location allows for convenient travel to Minot or Bismarck/Mandan areas but we are also available for travel outside of our state of North Dakota.
Lead photographer and business owner, Lacie McKindle, received her education in photography in Denver, Colorado. She is from Sarasota, Florida and has also lived in Traverse City, Michigan. She is a mother of three beautiful and fun strong willed girls, an adventure seeker and an equine enthusiast.
Please fill out our contact page so we can get to work creating something special for you!